Electronic Fuel Pumps Engineered and Assembled In The U.S.
Since 1950, we are proud to say "We Move Fuel®."
Since 1950, Motor Components, LLC has designed and manufactured Facet® and Purolator® electronic fuel pumps in our ISO 9001-2015 facility located in Elmira, NY. From the beginning, Facet® and Purolator® brand fuel pumps have been known for high quality and dependability. These high standards continue to inspire our company's vision today, making us a global leader in the electronic fuel pump industry.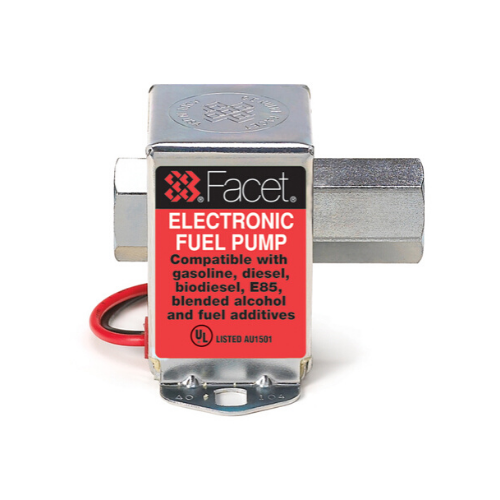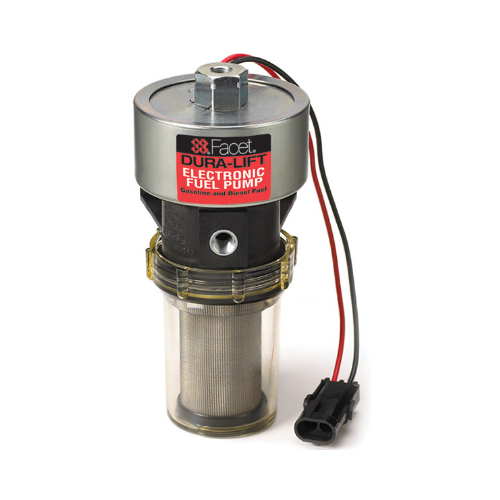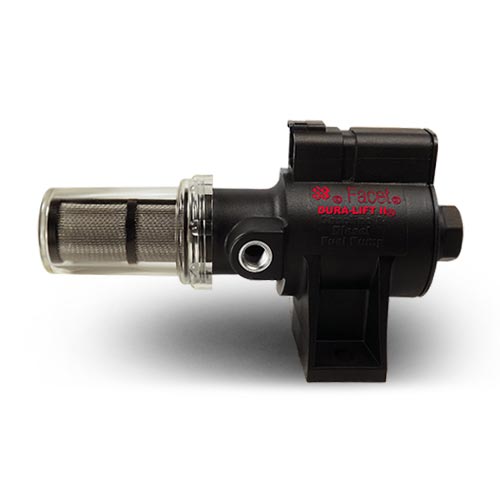 Setting Industry Standards
For 70 years, Motor Components, LLC has evolved the industry standard for the diesel electronic priming fuel pumps installed in many well-known off-road equipment around the world. Our fuel pumps can be found in many industries, including automotive, agriculture, construction, utility, generators, military, marine, power sport, refrigeration, and more. Facet® and Purolator® electronic fuel pumps are UL AU1501 listed, Reach, RoHS compliant, meets Coast Guard standards, MTBF up to 10K hours, compatible with Gasoline and Diesel fuels, and designed in 12 and 24 volts.
Read More
Motor Components has a family of 5 different gasoline and diesel fuel pumps to choose from: Cube Solid State, DURA-LIFT®, GOLD-FLO®, POSI-FLO®, and Automotive in-tank fuel pumps and modules. Each family has a unique design purpose, which is why we are confident that we will find a solution to your fuel pump requirements. We also manufacture a large range of gasoline and diesel fuel filters that can be attached directly to the fuel pump or installed as an inline universal fuel filter. Our design engineers are standing by to help you with your next project.
Explore Our Comprehensive Fuel Pump Products
Not Intended for Aircraft Use
WARNING: FACET AND PUROLATOR FUEL PUMPS SHOULD NOT BE USED IN AIRCRAFT AS THEY ARE NOT DESIGNED, TESTED OR MANUFACTURED FOR ANY AIRCRAFT APPLICATIONS.
Motor Components, LLC.
2243 Corning Road
Elmira, NY 14903
Hours
Monday – Friday
8:00 AM – 5:00 PM